The Regions and Community Change
September 13, 2023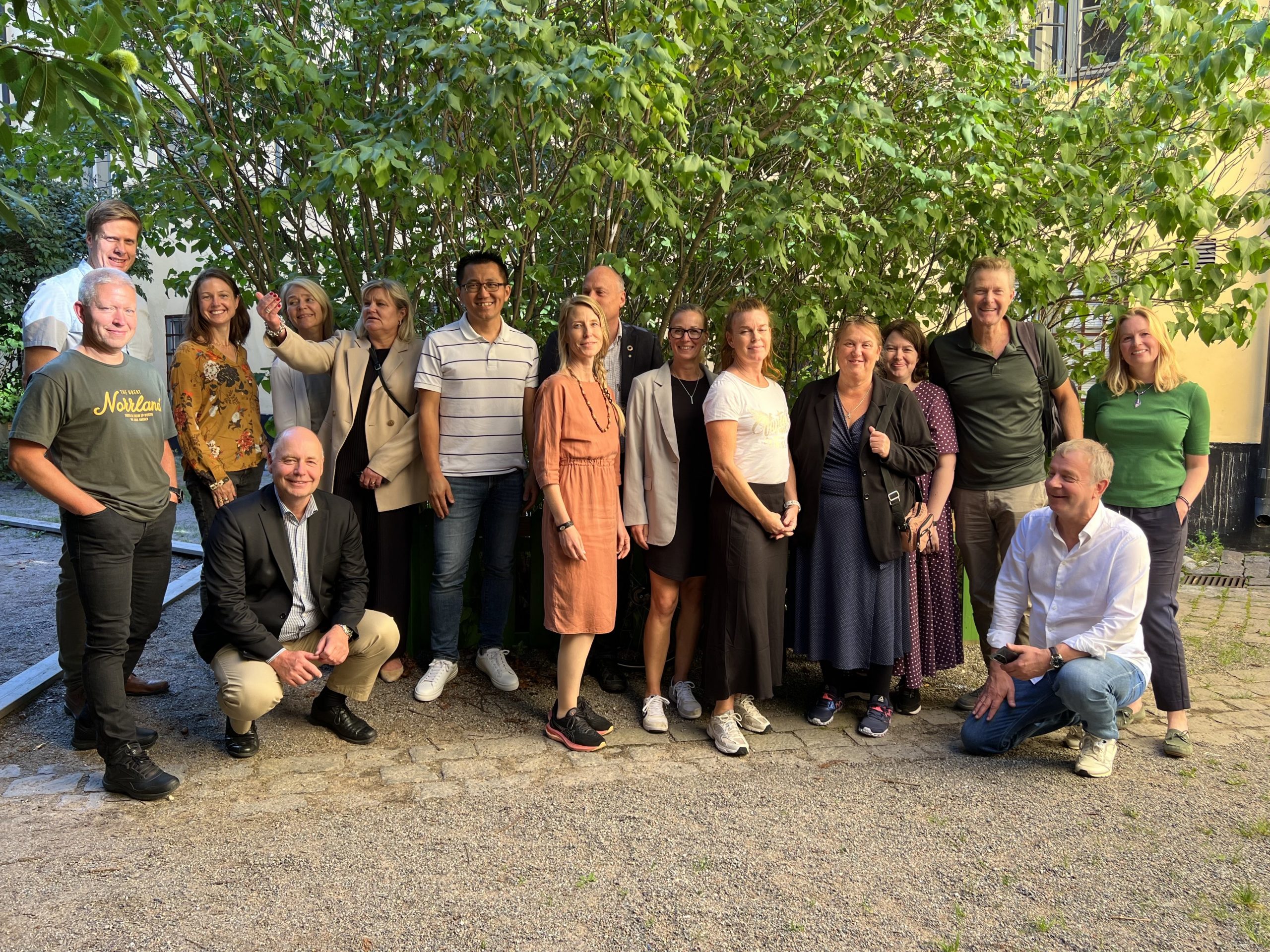 On September 5-6, 2023, BioFuel Region organised a network meeting in Stockholm. Representatives from 12 out of Sweden's 21 regions, came together to exchange best practises to further develop the bioeconomy.  
Everyone agreed that the bioeconomy is about changing society in a holistic way. There are many ideas and concepts connected to the bioeconomy such as circularity, security of supply, and the green transition of our industries. This makes it challenging to communicate.  
The interest for the network "Swedish Region for a Bioeconomy "is growing, and the important role of regions in is now more recognised. A workshop was organized together with representatives from the Swedish government to summarize input received from interviews and to give final input into the Sweden's bioeconomy    
Discussions on how regions can be part of an upcoming strategic innovation program took place in collaboration with the Forest Industries, Food Industries, and Bio innovation programme. The latest bioeconomy news was presented, directly from Brussels. The regions exchanged challenges and best practices from everyday work in supporting bioeconomy in their specific region. 
"Better understanding of the different regional perspectives in Sweden and all over EU is crucial to further support growth in the bioeconomy", commented Magnus Matisons from BioFuel Region, who is the Swedish partner in BioModel4Regions.