BIOMODEL4REGIONS attends Ecomondo 2022
November 7, 2022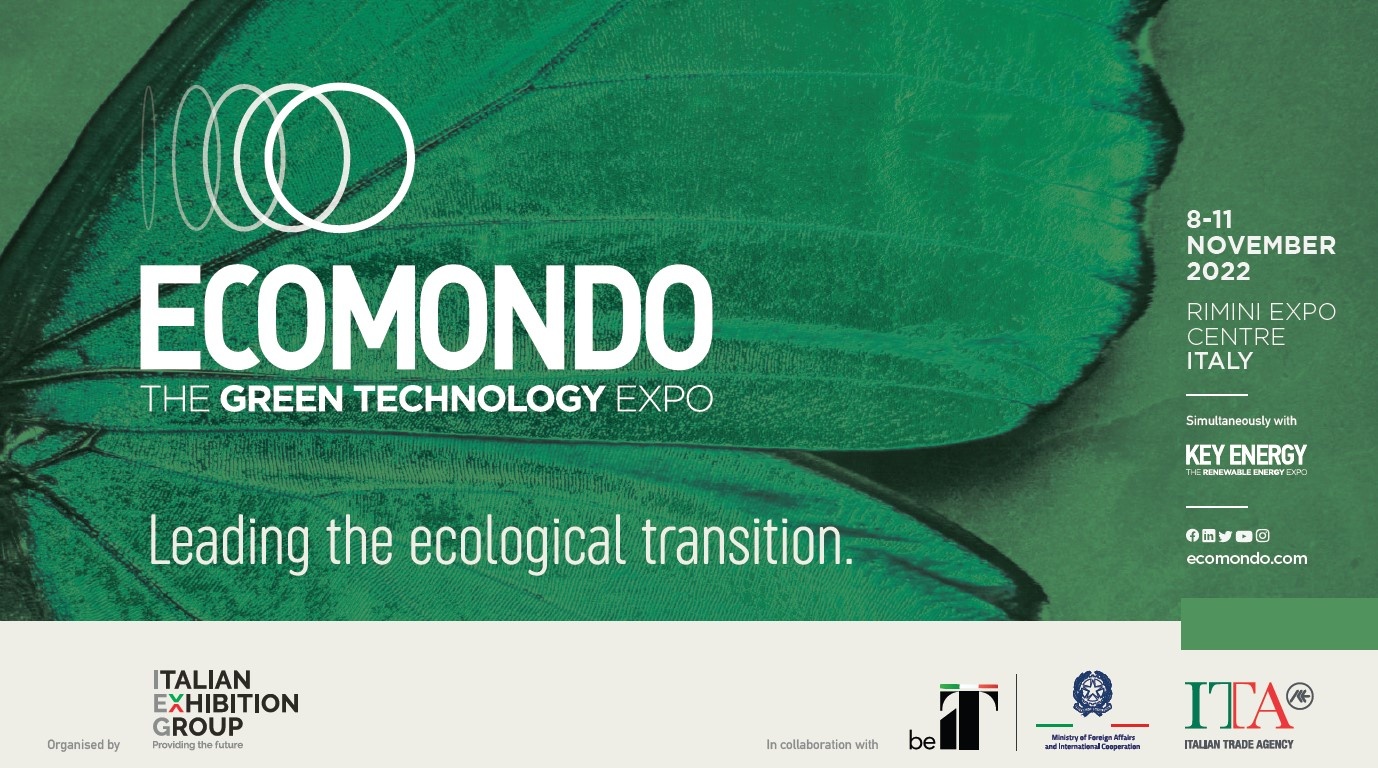 BIOMODEL4REGIONS will be presented at Ecomondo 2022, the benchmark event in Europe for technological and industrial innovation in the field of green and circular economy, which will be held in Rimini (Italy) from 8th to 11th November 2022.
CiaoTech – PNO Group will have a stand at the conference where BIOMODEL4REGIONS will be one of several projects promoted. The stand will be organized as a display booth showcasing important R&D projects that CiaoTech currently are involved in.
To find this presentation on site, visit the D1/189 stand.